Gas Turbine Parts Buyer | Turbine Services | Gas Turbine Buyer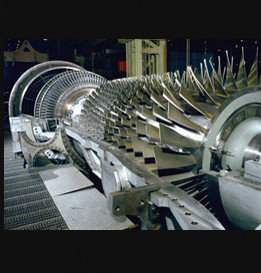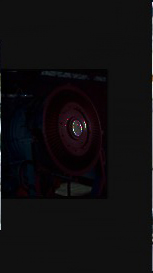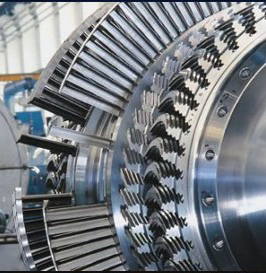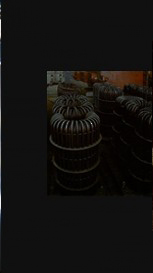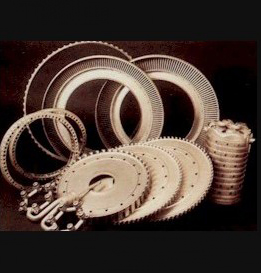 Turbine Parts Inventory

If you are looking for any of the gas turbine parts below, we got it!
Call us today at 713-410-8333 or E-Mail Us.




For more information on gas turbine parts we deal with, please call us.

A & R Turbines
Houston, TX
(+1)713-410-8333
(main office location)